Advanced Metal Innovation Company Ltd
Here at Advanced Metal we have over 15 years experience together working in the Metal Recycling, Specialist Waste, Haulage, Steel Stockholding and Safety Industries. Our management team have held Director positions at the largest blue-chip waste recycling firms in Europe and with small specialist engineers alike.
We are located in the traditional steel heartland of Sheffield which to this day still leads the world in specialist metal innovation and technology. We are proud to be close in proximity to many of our end-use consumers. We have approved supply status with all of the UK steelworks and the majority of UK Specialist foundries.
We like to provide the level of service to our clients and suppliers which goes beyond that which is given by many larger and often less customer-focused companies
One of our key points on our mission statement is "know your Customer". We take pride in being able to say that we do understand the customer's needs and demands.
We aim to provide quality and value and over 95% of our work is repeat business.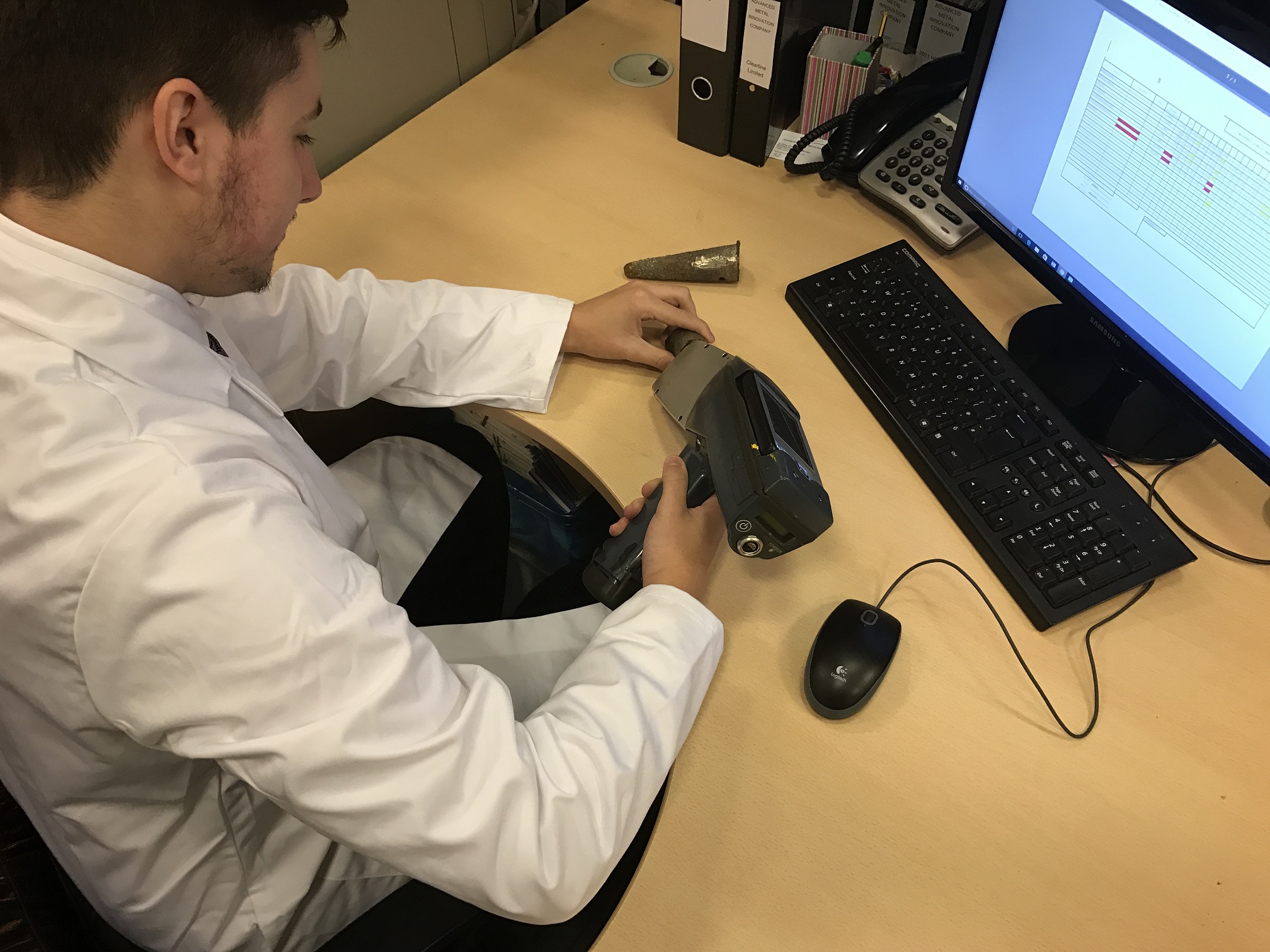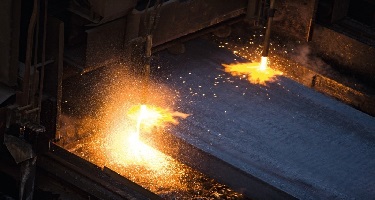 Metal Products
We are one of the few remaining UK companies to specialise in Heavy Grade New Production Foundry Plate Steel and Low Residual Punching.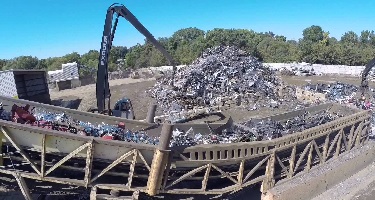 Metal Recycling
Metals recycling is a £5 billion UK industry, processing ferrous and non ferrous metal scrap into vital secondary raw material for the smelting of new metals.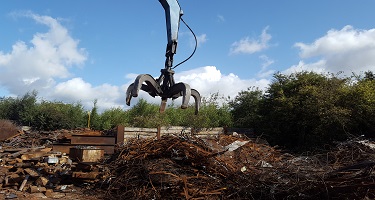 Specialist Services
In addition to our core factory services and in line with our ``going the extra mile`` mission statement policy Advanced Metals can provide .......
Alloy Details
The figures shown are nominal compositions of the various alloys. For more specific information please consult our technical staff.
Advanced Metal Innovation Company Ltd specialises in buying, processing and selling all types of steel and alloys, as well as providing services and solutions for all our customers' waste management disposal needs. We are accredited to ISO 9001/2000.
We operate a responsible and ethical business which aims to provide clients with a total waste management service. We aim to help customers maximise profits whilst reducing their carbon footprint.
A personal and professional commitment to proactively protecting the well-being of our employees, our contractors, our customers and the people of the communities in which we operate.
We are accredited to ISO 9001/2000 and ISO 14001. We are committed to these standards in order to not only satisfy the customer requirements, but also to maintain and, where possible, improve our own standard of excellence.
We are honest and fair when weighing and recording our own scrap transactions, Integrity is very important to us.