Steven Winstone
Managing Director
Steven Winstone is the MD of Advanced Metal Innovation.
He trained as a Chartered Accountant in a small bespoke accounting practice before entering the metal recycling industry in his early 20's.
"I was involved in a takeover of one of my clients (a metal recycler) by a larger firm. At the time I became immersed in the technicalities of the industry and found it to be exhilarating, fast moving and on the cusp of technical revolution. I had worked in a scrap yard as a teenager during school was very old-fashioned and dominated by people and practices which were perhaps unsuited to the modern era of creative recycling and tailor made solutions. When I was offered a management position by the buyer of my client I jumped at the chance."
That company (the Easco Group) then grew from 20 employees to a group which employed 300 and had UK depots in 13 locations across the country.
In 1998, Easco took over the operation of PS Harrison Metals Limited in Sheffield and in 2000 took over Keywell UK Limited, also in Sheffield.
These companies were operated semi-autonomously under the complete control of Steven Winstone. They grew rapidly to employ over 100 people and turnover nearly £20m per year. Niche markets of high value metals and complex alloys were developed as well as the concept of "Total Waste Management."
Winstone was the first non-family member of the group to be made a director and by the age of 26 had been recognised by "Who's Who" as one of the young entrepreneurs of the year; a feat subsequently maintained over the next 9 years consecutively.
After spearheading a London-backed MBO (the group was eventually sold instead to a private bidder for £91.5m) Winstone elected to found his own company with the support of his most capable managers.
The ethos of "tailored recycling management" and "no borrowing from the banks" has led to the creation of a bespoke company that is big enough to cope, nimble enough to move and smart enough to put its clients first.
That company is Advanced Metal Innovation Co. Limited.
Steven has also been involved in politics of late and regularly speaks on the BBC and similar on issues concerning the EU, the Steel Industry and local Sheffield issues.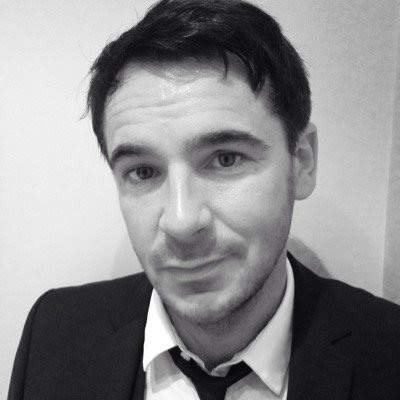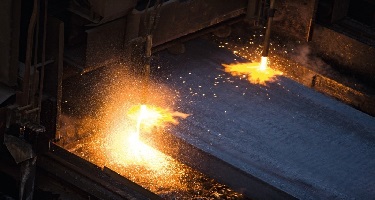 Metal Products
We are one of the few remaining UK companies to specialise in Heavy Grade New Production Foundry Plate Steel and Low Residual Punching.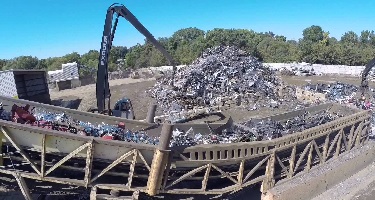 Metal Recycling
Metals recycling is a £5 billion UK industry, processing ferrous and non ferrous metal scrap into vital secondary raw material for the smelting of new metals.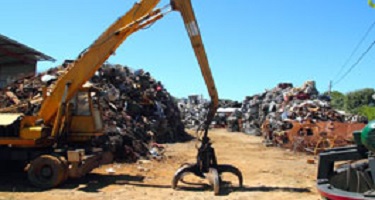 Specialist Services
In addition to our core factory services and in line with our ``going the extra mile`` mission statement policy Advanced Metals can provide .......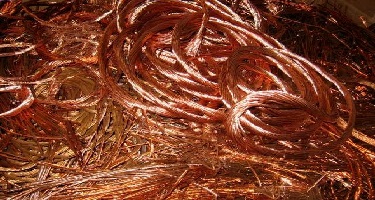 Alloy Details
The figures shown are nominal compositions of the various alloys. For more specific information please consult our technical staff.